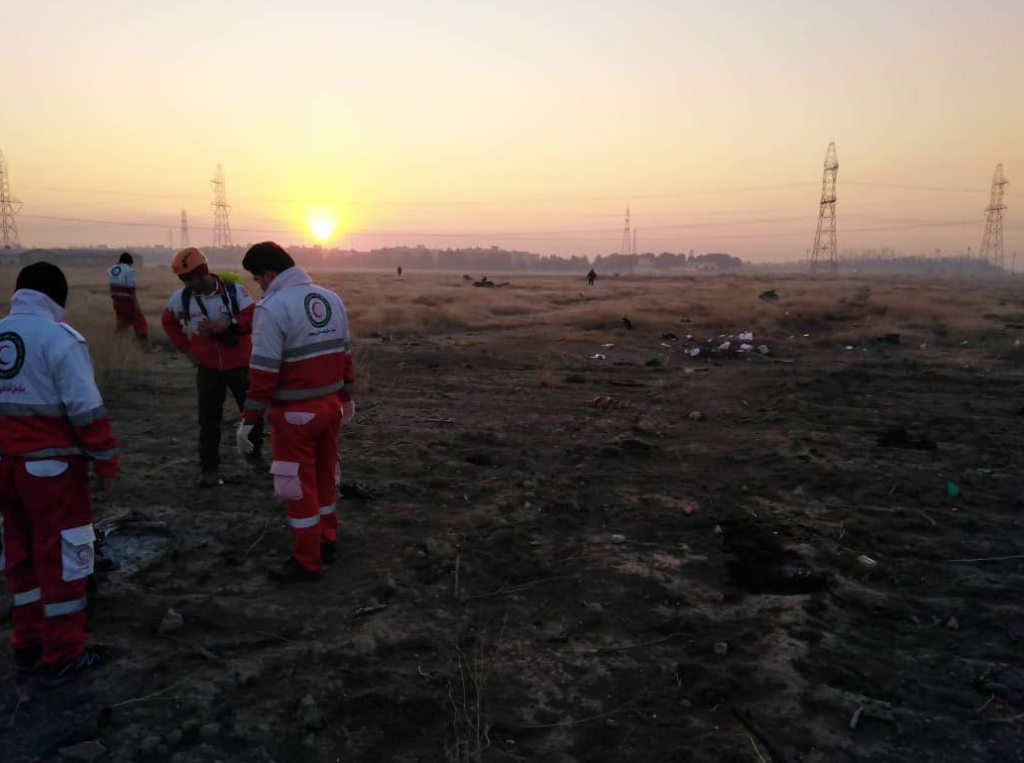 Iran Latest News: According to the news updates around dozen ballistic missiles at two military bases in Iraq to targeted American troops based, said Pentagon. In a statement, the US military said Iran launched the attack at about 1:35 am local time.
"It is clear that these missiles were launched from Iran,".

Pentagon Statement
According to the Iranian state TV: it was the revenge for the US killing of Revolutionary Guard Gen. Qassem Soleimani, whose death last week in an American drone strike near Baghdad prompted angry calls to avenge his slaying. Hower Iranian air force said in his statement it was not revenge of the US airstrike rather we destroyed the bases due to security purposes.
There were no immediate reports of casualties, stated Pentagon. President Donald Trump tweeted shortly after the missile attacks, adding, 'So far, so good' and everything is "All is well!'
According to the latest news updates: Iran claims that approx 80 soldiers of the US die in this airstrike.
Indian carriers to avoid the airspace of Iran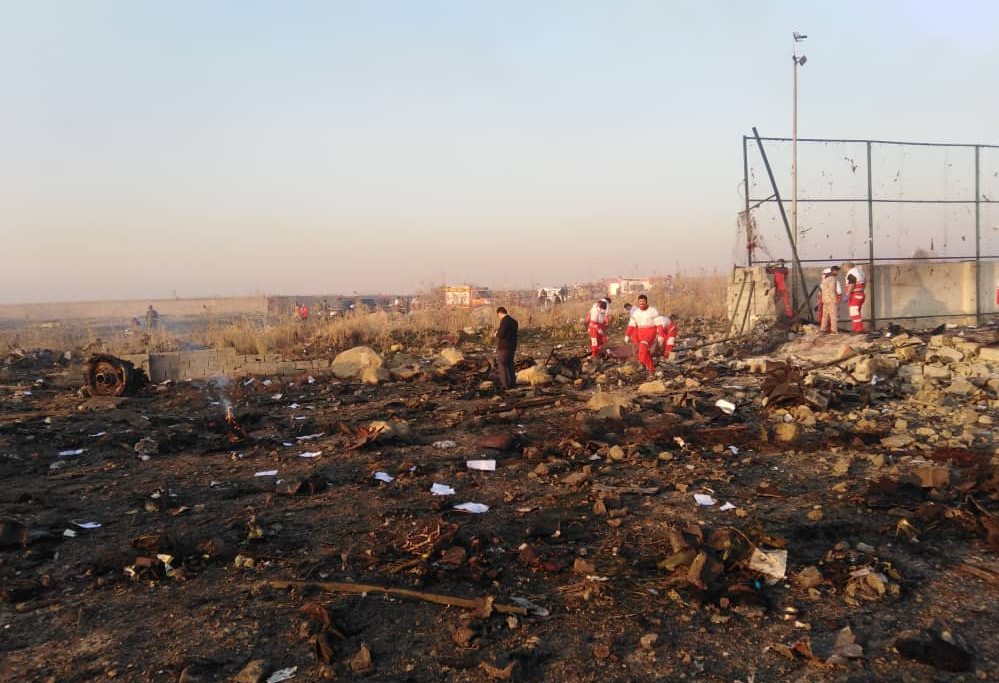 India tells all Indian carriers to avoid the airspace of Iran, Iraq and the Gulf following tension in the region, quoted ANI.

ANI NEWS
US regulator bans airlines from flying over Iraq, Iran
The US Federal Aviation Administration said: it would ban U.S. carriers from operating in the airspace over Iraq & Iran, the Gulf of Oman and the waters between Iran and Saudi Arabia after Iran launched a missile attack on U.S.-led forces in Iraq.
The FAA said it issued the airspace ban "due to heightened military activities and increased political tensions in the Middle East, which present an inadvertent risk to US civil aviation operations."

FAA Statement
Several non-US airlines had flights over parts of Iraq and Iran at the time, according to FlightRadar24 data. They are not directly affected by the FAA ban, but foreign carriers and their national regulators typically consider US advice carefully when deciding where to fly.
Oil prices hike Globally
Oil jumped back above $70 a barrel after Iran attacked two US-Iraqi airbases in its first response to the killing of a top general Qassem Soleimani.
Futures in London surged more than 5% to the highest since May as the Islamic Revolutionary Guard Corps claimed responsibility for the missile strikes. Prices later pared more than half their advance after Iran's foreign minister said it had "concluded proportionate measures in self-defense" and is not seeking war.
India issues travel advisory.
India has released an advisory to its citizens to avoid all non-essential travel to Iraq, amid rising tension between Iran and the US after a drone strike by the American military or Airforce killed a top Iranian commander Qassem Soleimani last week.
The regulator Directorate General of Civil Aviation (DGCA) has asked all airlines in India to remain vigilant and take precautions in the airspace over Iran, Iraq, Gulf of Oman and the waters of the Persian Gulf.
Earthquake in Iran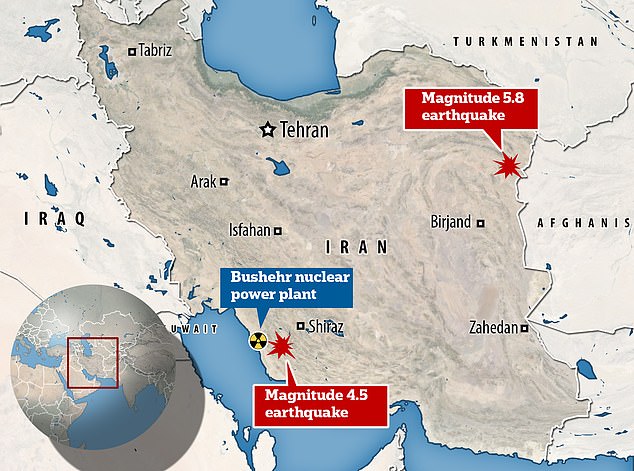 A natural, 4.9-magnitude earthquake struck at Iran near the Capital Bushehr nuclear plant Wednesday, reports said, as tensions in the Middle East soared following Iranian missile strikes on Iraqi bases housing US troops.
The United States Geological Survey said the earthquake struck 10 km southeast of Borazjan, Iran — marked with a gold star on the map below — and at a depth of 10 km.
The map shows the respective locations of the earthquake's epicenter and the city of Bushehr, near which the nuclear plant is located.
180 Killed in Ukrainian Plane Crashed In Iran Killed
A Ukrainian airliner crashed after taking off from Tehran's Imam Khomeini airport on Wednesday 8 January, approx killing all 180 people aboard, Iran's state television and Ukraine's leaders said.
The Boeing 737 belonging to Ukraine International Airlines crashed near the airport and burst into flames. Ukraine's embassy in Iran, citing preliminary information, said the plane had suffered engine failure and the crash was not caused by "terrorism". however, this was the only statement and his own opinion.
"My sincere condolences to the relatives and friends of all passengers and crew," Zelenskiy said in a statement, adding that Ukraine was seeking to establish the circumstances of the crash and the death toll.

Statement
Iranian TV said the crash was because of technical problems but did not elaborate. State broadcaster IRIB said on its website that one of the plane's two black boxes.
Our Opinion: In our opinion, there is no single benefit of world war 3 because we can't estimate its harms. so we request to all and especially to US president Donald Trump please stop this controversy or war. Because war is not Mames or jokes. if war will happen in the future millions of innocent people will die.